Stephanie in the Aylesbury Estate, South London.
@stephanieslife @girlslikeuseu
Stephanie Okoye created an organisation called 'Girls Like Us' which delivers workshops around social issues and wellbeing for girls with black or mixed heritage. With a focus on emotional intelligence, it aims at educating young black women on topics such as intersectionality and inequality and help them build self awareness and critical thinking to navigate the world around them. [Words by Girls Like Us]
Stephanie and I chose to do a series of portraits in the Aylesbury Estate in South London as this place has an important social and economic meaning for the underrespresented people who have had their home in the estate, for sometimes several generations.
For years, the estate has been under constant threat of demolition and radical redevelopment, placing the "forgotten people" (in Blair's words, during his first speech as prime minister in 1997) at the mercy of the local council and government funding.
These photographs aim at shedding light on this area of London which is thus often reduced to its precariousness. The project is an attempt at debunking negative stigma around urban decay. It aims at highlighting its inherent beauty and recreating a truthful narrative for its residents, celebrating diversity and community. Stephanie takes the viewer through the estate, wandering and posing in different parts of it. The process was as important as the resulting images as we were positively welcomed by some of the residents we encountered. This small project has certainly not satisfied my curiosity, instead has opened the door to explore more deeply the concepts of feeling of home, community, diversity and urban living, and the myths created around those.
Good read: https://
www.theguardian.com/society/2016/jul/13/aylesbury-estate-south-london-social-housing
(2016)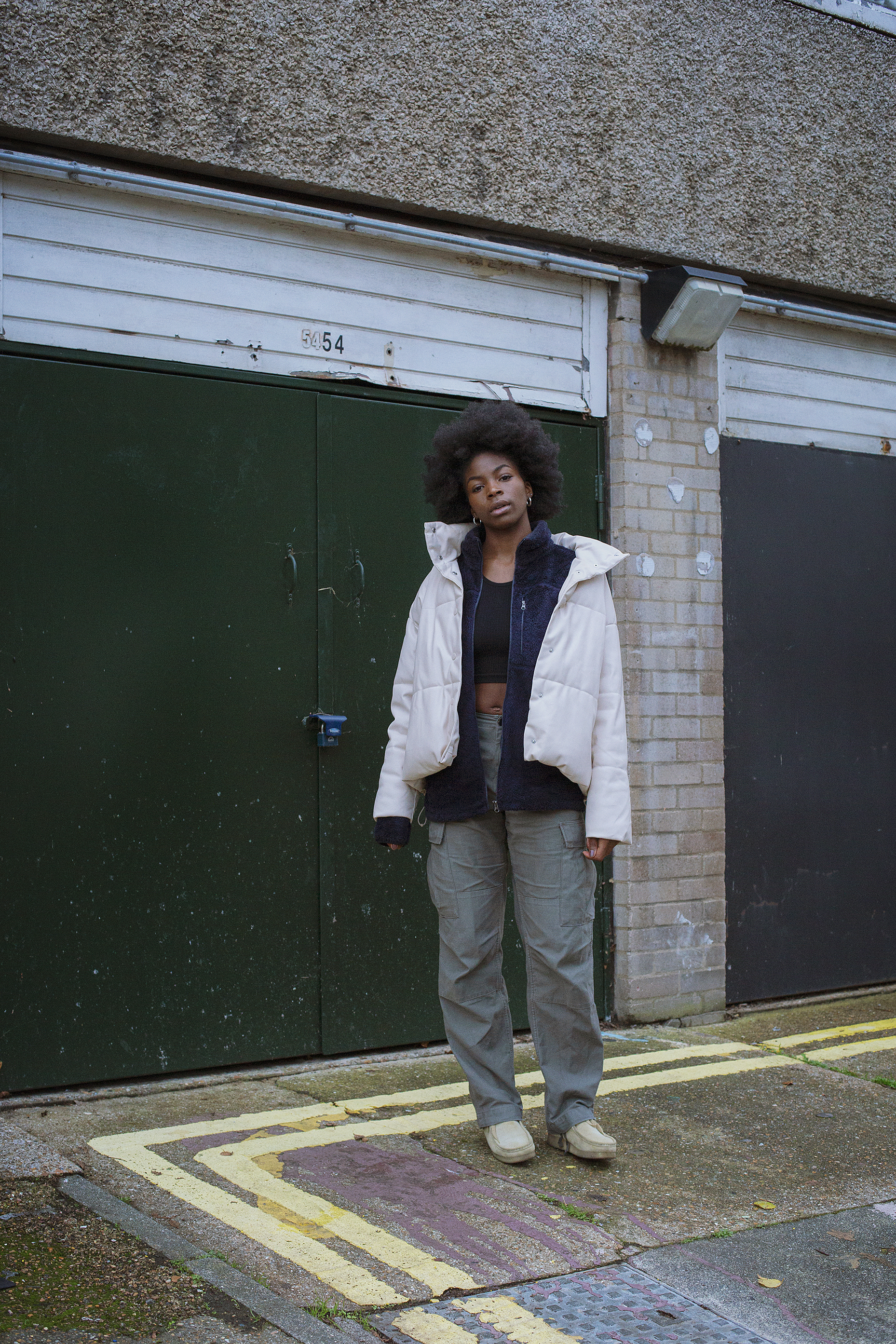 Sofia
@r.0.r.1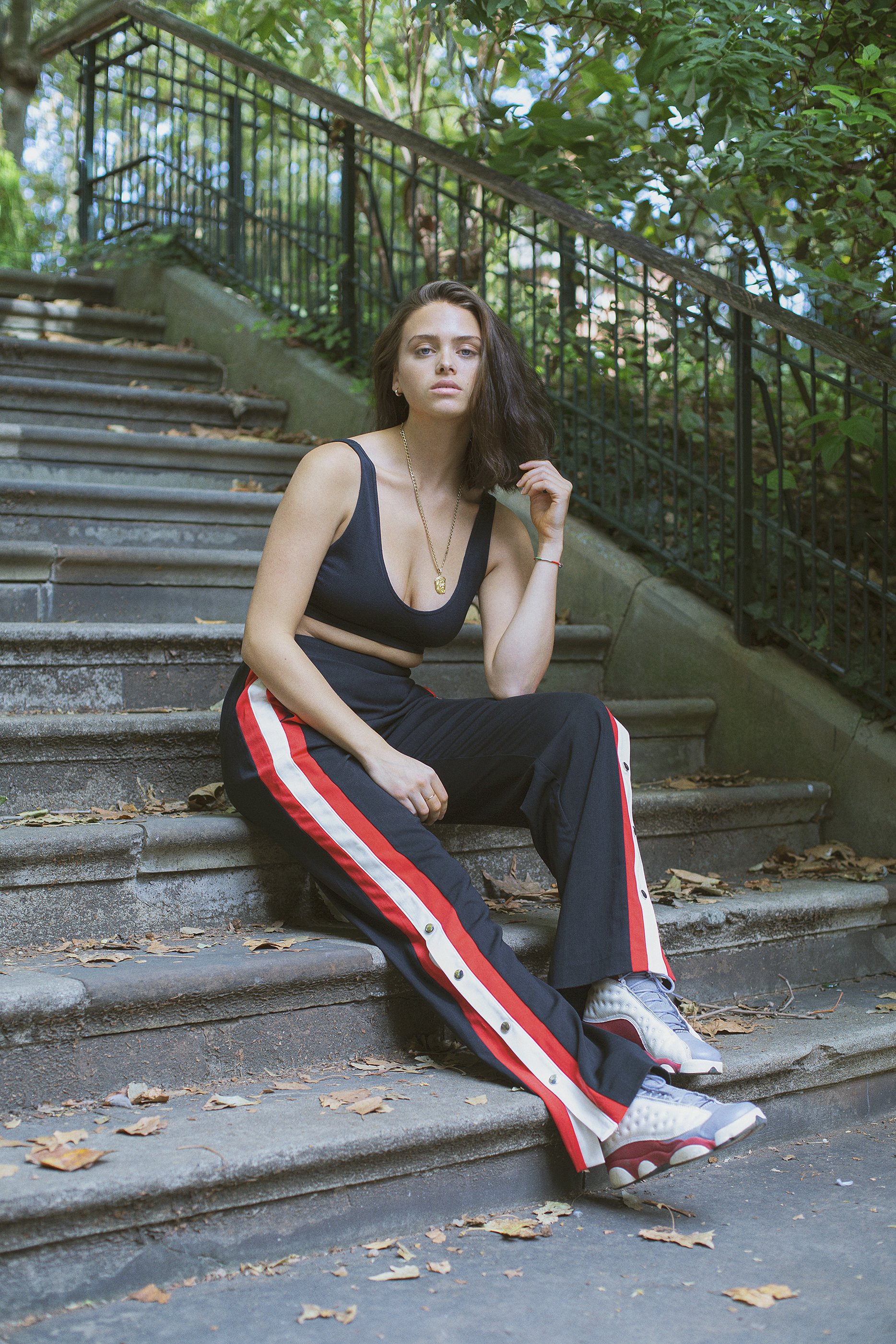 Geo
@_geomusic